Hi hotgluers!
Welcome to our monthly hotglue melt - we have got some awesome updates to share!
Product Updates 🚀
Unified Schemas 📖
We have added the ability to enable and use our Unified Schemas for CRM, Accounting, and E-Commerce integrations directly inside the hotglue admin panel.
Simply enable the Unified Schema toggle in your source settings, and choose the relevant tables. All data will come through in our unified schema rather than the raw source schema.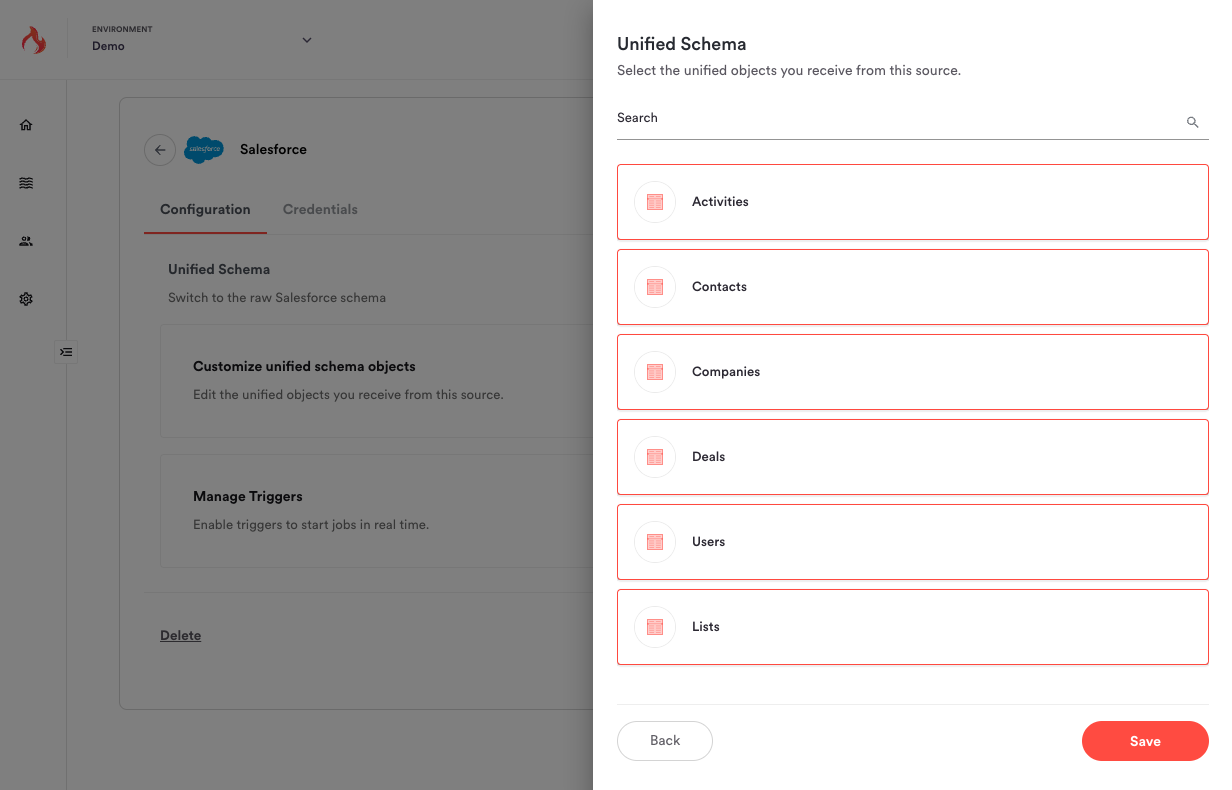 We are working on expanding the connectors that support unified schemas and what tables we support – let us know if you are interested in using this feature!
New integrations ⚙️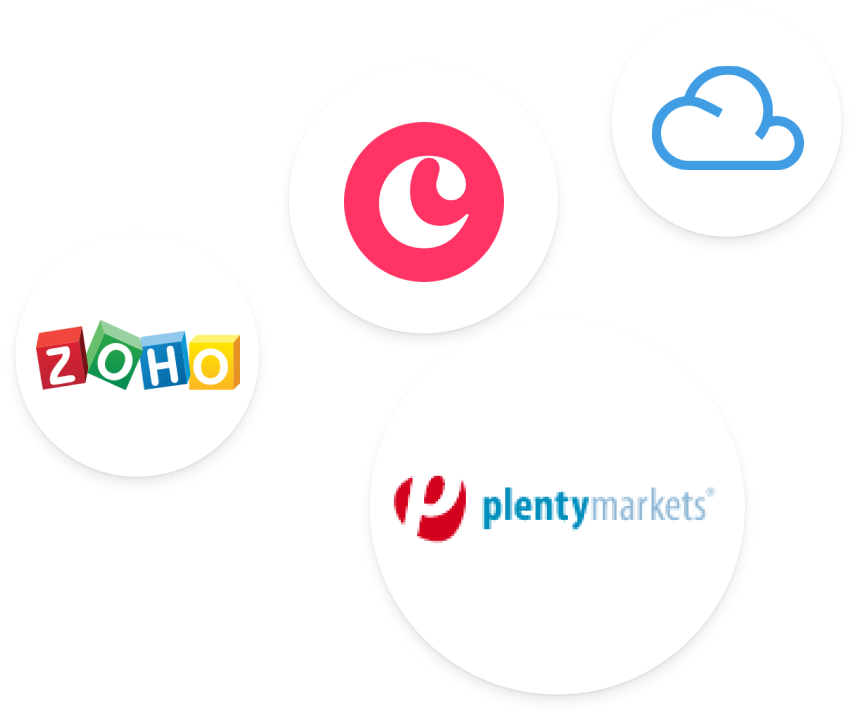 In November, our integrations team added new taps for Copper, AgileCRM, Sellsy, PlentyMarkets. Additionally, we added a new unified schema target for Zoho.
We also released support for triggers for QuickBooks, Shopify, and WooCommerce
We also released improvements to the following connectors:
Taps: Salesforce, QuickBooks, Chargebee, HubSpot, Amazon Seller, CIN7, Google Analytics, SFTP
Targets: BigQuery, Snowflake, WooCommerce
New features and improvements 🔨
Outside of our awesome redesign, the team made several improvements including:
Shipped support for OAuth 1 connectors such as Magento 1
Added option to automatically trigger a sync when a new integration is linked
Added option to set hourly sync schedules in admin UI
Added option to manually link a tenant in the admin dashboard
Improved error handling and validation on API calls
Improved stability of job rollbacks
Added automatic detection of jobs that failed due to invalid credentials
Allow overriding widget options for specific flows
Added ability for users to request new connectors
General bug fixes and stability improvements
Next up 📈
Here are some things to look forward to in the next updates:
Improved performance for refreshing catalogs for sources
Expanded support for unified schemas and real-time triggers
Ability to connect multiple accounts from the same integration (for example, allow tenants to connect multiple Shopify stores in the widget)
A new home for the unified schemas documentation and examples
If you have anything you would like hotglue to focus on in the near future, you can send us suggestions at hello@hotglue.xyz.
See you next month! 👋