Hi hotgluers!
Welcome to our monthly hotglue melt - we have got some awesome updates to share!
Product Updates 🚀
New Scheduler Service 🗓️
We have updated our scheduler for triggering jobs to handle the higher volume of scheduled jobs we are seeing.
Note: As a part of this change, we have moved away from AWS EventBridge cron expressions to standard UNIX cron expressions. You will receive email alerts if any of the cron expressions you are using cannot be automatically converted to the new format.
New integrations ⚙️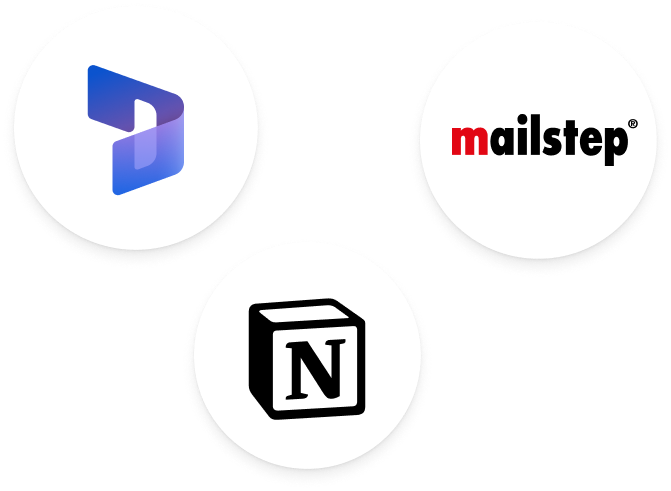 In August, our integrations team added new taps for Sage 50 UK, Dynamics 365 Finance & Operations, Mailstep, and Notion. Additionally, we added new unified schema targets for Dynamics 365 Sales and Shopify.
We also released improvements to the following connectors:
Taps: HubSpot, Google Analytics, WooCommerce, Magento, Chargebee, QuickBooks, and Prestashop
Targets: Salesforce, NetSuite
New features and improvements 🔨
Outside of our awesome redesign, the team made several improvements including:
Updated billing functionality

You can now view your active tenant usage and manage your hotglue subscription from directly within your Account Settings!
Automatic warning alerts will be emailed to your hotglue org members as you reach active tenant limits

Download Job service has been updated to allow you to download cached data from larger jobs (up to 20GB)

hotglue widget updates

Added support for localization
Added new option to hide back buttons when using HotGlue.link function
Added flag to allow tenants to link multiple sources in a single flow
Fixed bugs in scheduling UI

Added ability to retrigger failed jobs without rerunning the SYNC phase. This is mainly used for testing/updating ETL scripts.

The UI for refreshing field maps for taps has been updated:

While refreshing, the field map will be inaccessible and show that it is being refreshed in the backend
Added visibility into logs of the refresh field map process (we call this a discover) in case of issues

General bug fixes and stability improvements

We suffered a major AWS outage in our region (us-east-1), but were able to avoid an extended outage by switching to the us-west-1 region. To stay updated on outages like this, subscribe to our status page updates.
Next up 📈
Here are some things to look forward to in the next updates:
Mapping in the widget
Real-time triggers for sync jobs
Job Metrics for both past & running jobs
If you have anything you would like hotglue to focus on in the near future, you can send us suggestions at hello@hotglue.xyz.
See you next month! 👋